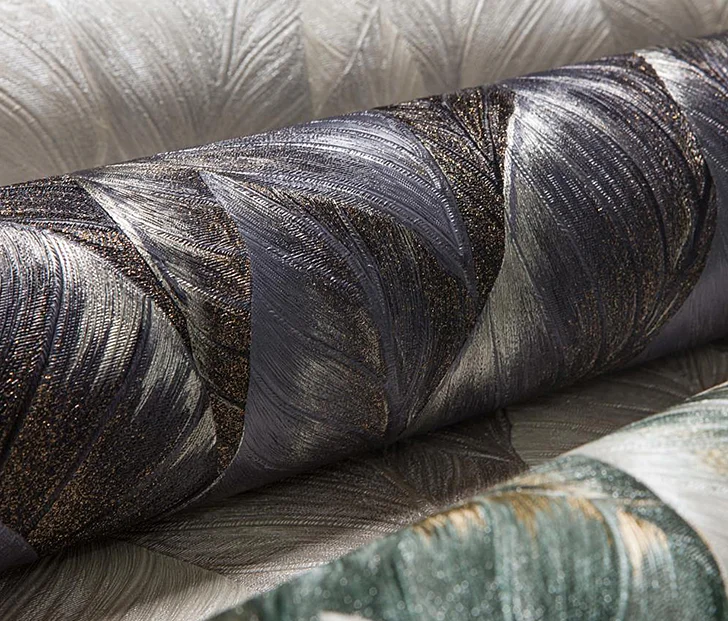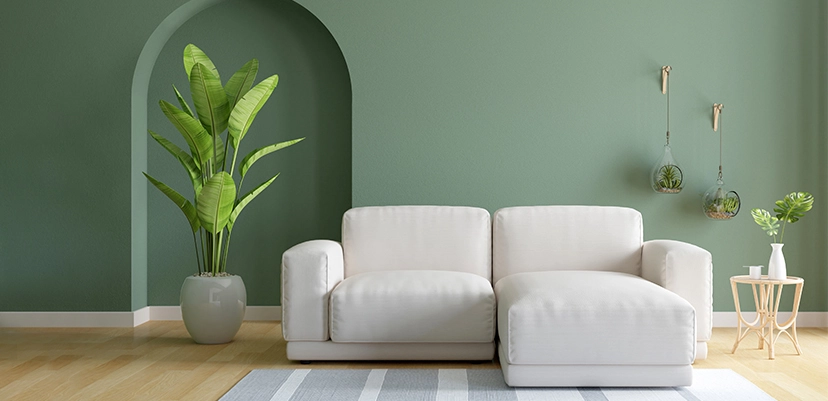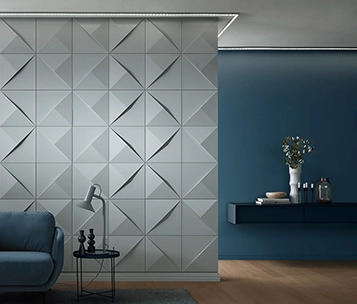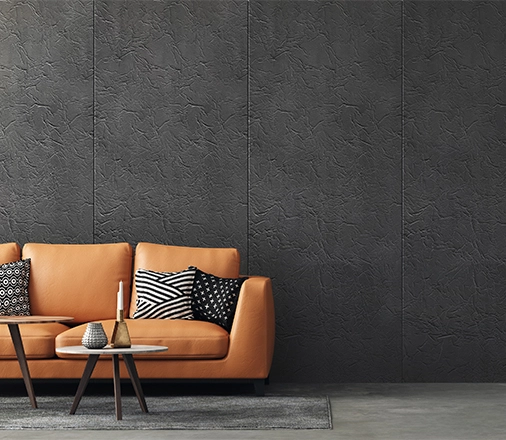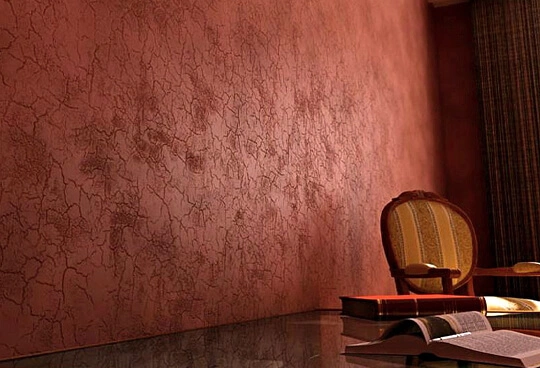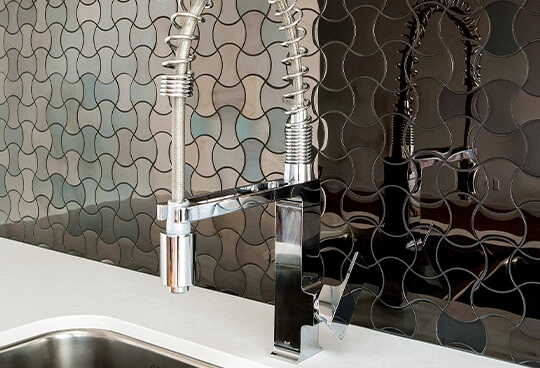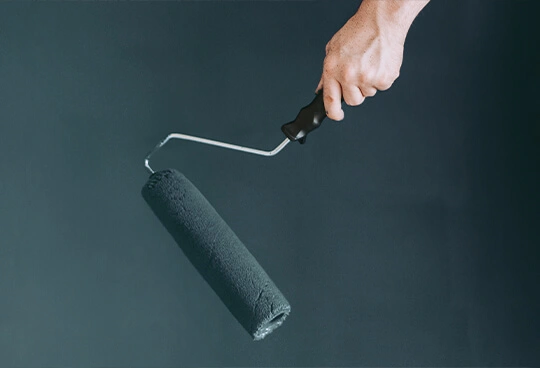 Welkom bij Profhome: behang, renovatievlies, wandpanelen, lijsten, mozaïek
Ons professionele team heeft er alles aan gedaan om ervoor te zorgen dat u bij ons terechtkunt voor moderne bouwmaterialen en hoogwaardige decoratieartikelen. In onze Profhome-webshop vindt u alles wat u nodig hebt om in uw huis een bijzondere sfeer te creëren. Breng ons gerust een bezoekje op profhome.nl en profiteer van de uitstekende kwaliteit van onze productassortimenten van de beste Europese fabrikanten.
Uw voordelen op profhome.nl:

Betaalbare prijzen
Zie met eigen ogen hoe sterk onze prijzen zijn!

Kwaliteitsgarantie
Onze producenten garanderen u een uitstekende productkwaliteit. Daarom biedt onze webshop u de mogelijkheid om producten terug te bezorgen die niet aan uw verwachtingen beantwoorden.

Comfortabel navigeren
Aan de hand van onze productcatalogus kunt u door middel van verschillende filters en ons slimme navigatiesysteem het product vinden dat het best aan uw behoeften voldoet.

Snelle levering
Wij werken samen met 's werelds toonaangevende verzenddienstverleners. Uw bestelde artikelen worden zo snel mogelijk op het door u gewenste adres bezorgd.

Productvoorbeeldenservice
Mocht u niet weten welk artikel het best aan uw behoeften voldoet, bestel dan gewoon een productvoorbeeld. Op die manier kunt u ervoor zorgen dat de kleur en de textuur overeenstemmen met wat u in uw hoofd hebt.

Professionele ondersteuning
Hebt u vragen? Neem dan contact met ons op. Onze klantenservice helpt u met plezier het voor u geschikte artikel te vinden dat aan uw behoeften voldoet. Wij helpen u ook graag bij het organiseren van betalings- en andere verzendmethoden.

Actuele informatie
Details over de prijs, beschrijvingen en de beschikbaarheid van producten worden voortdurend bijgewerkt. Bij elk product vindt u een beschrijving en tips van experts over het gebruik.
Productcatalogus op profhome.nl:
Behang "made in Europe"
De kwaliteit van onze producten spreekt voor zich. Bestel ons behang in de wetenschap dat het perfect geschikt is voor uw ruimten en jarenlang aantrekkelijk blijft.
Renovatievlies
Vervaardigd uit 100% zuivere en hoogwaardige, ademende celstof- en textielvezels. Dit schildersvlies is een universeel bruikbaar materiaal voor allerlei renovatiewerkzaamheden aan muren of plafonds. U kunt het tal van keren overschilderen met emulsie- of latexverf. Het wordt ook gebruikt als een perfecte basis voor verder behangen of bepleisteren.
Zelfklevende wandpanelen
Dankzij de talrijke opties en de eenvoudige aanbrenging zullen onze wandpanelen u helpen om uw eigen designconcepten snel en eenvoudig te realiseren. Natuurlijk is dit type decoratie niet alleen geschikt voor muren en plafonds, maar ook voor meubelen of andere woninginrichtingselementen. Onze in de EU geproduceerde wandpanelen onderscheiden zich in het bijzonder door hoogwaardige en milieuvriendelijke materialen.
Stucprofielen uit polyurethaan
Bent u het beu om voortdurend naar oninteressante muren te staren? Wilt u uw ruimten graag meer diepte en karakter geven? Bestel dan lijsten in onze webshop op profhome.nl. Met de producten haalt u zowel design als uitstekende kwaliteit in huis. Tover uw ruimten om tot echte kunstwerken!
Mozaïekmuurtegels uit massief metaal
Metalen mozaïekmuurtegels staan al geruime tijd op het prioriteitenlijstje van toparchitecten en designers over de hele wereld. Ze zijn drukbestendig en stootvast, en dankzij de unieke glans van echt metaal kunnen deze muurtegels uw interieur ingrijpend veranderen. Laat ze door ons op maat maken, om uw meest gewaagde ideeën tot werkelijkheid te brengen!
Decoratief renovatiemateriaal
Grondlagen zijn perfect geschikt om oppervlakken voor te behandelen. Lijm verbindt ze met elkaar en kleur geeft er karakter aan. Al deze producten zijn paradepaardjes op profhome.nl. Dat betekent dat wij betaalbare prijzen met een uitstekende kwaliteit combineren.